More Gardens! free Environmental Summer Camping & Climbing in the Minnewaska State Park & Mohonk Preserve.
Our summer camp gives access to the great outdoors to families providing free outdoor education and environmental arts in local community gardens and parks every year in the month of July. The urban youth and their families who join our free summer camp live in Mott Haven, Bronx that has one of the highest rates of asthma, diabetes and poverty in the country. Our campers understand the impact of pollution and environmental destruction firsthand. They are given the opportunity to enjoy nature, and they also want to get a chance to advocate for a healthier neighborhood and planet.
The youth will gain hard skills learned from adaptive rock climbing, hiking, and camping. They will also gain valuable skills such as communication, discernment, critical thinking and foresight to help them thrive in the challenging environment of the South Bronx.
The tactile dance with nature through rock climbing creates a portal for personal and community accomplishment, responsibility, and self-acceptance. Our program helps the campers to take this shared sacred state in the outdoors back to NYC to empower our urban communities.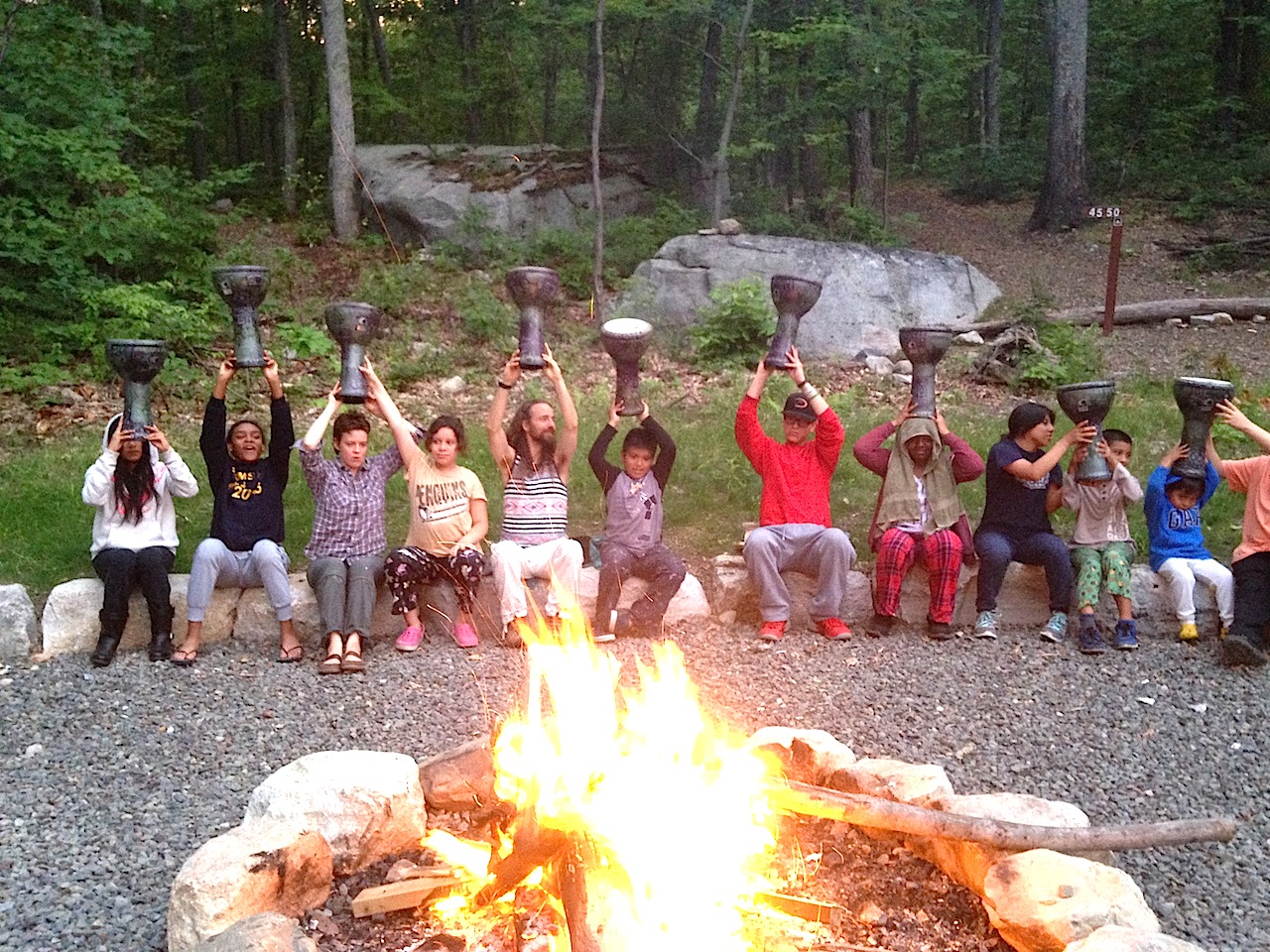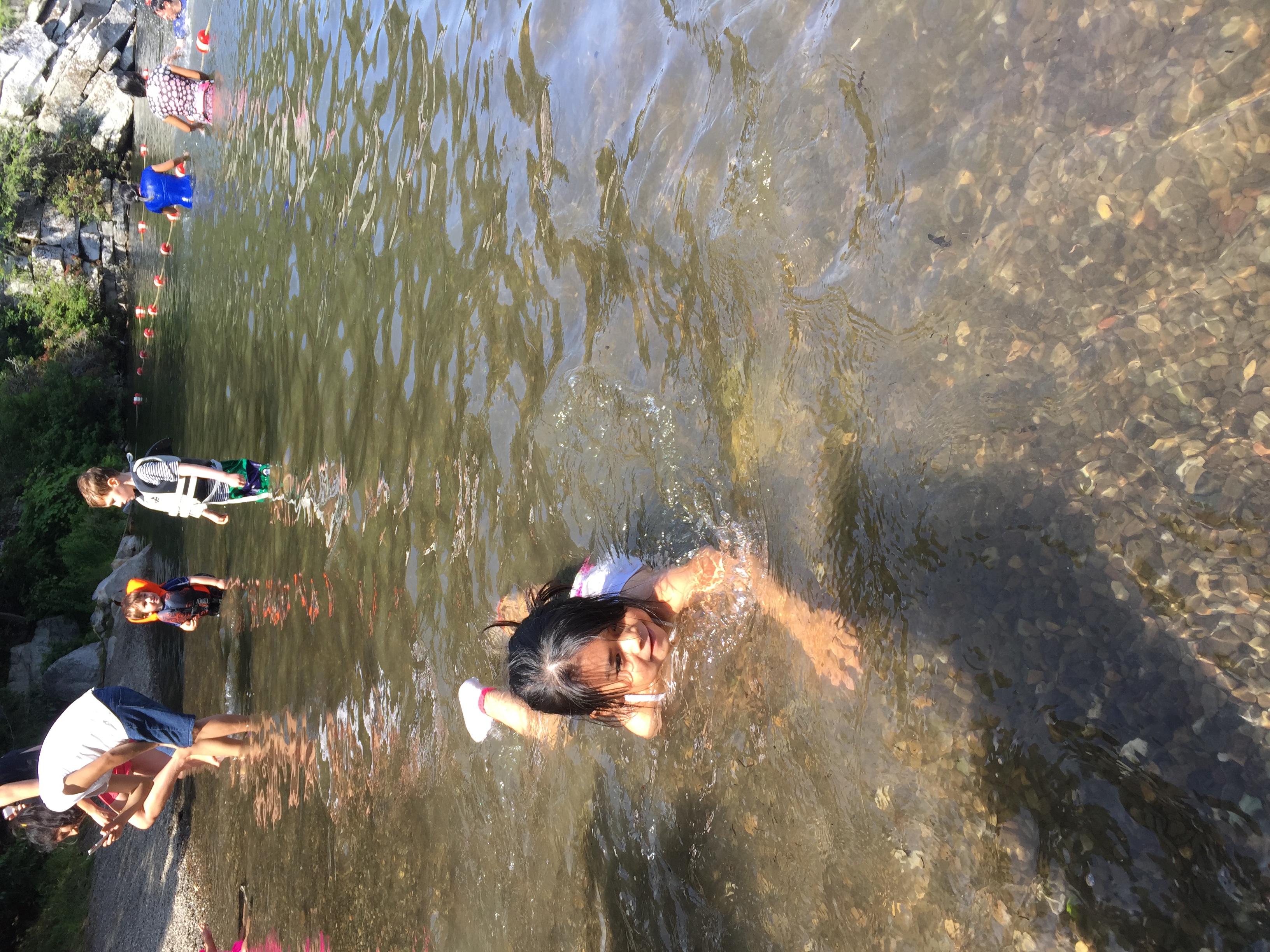 The campers and their family members are taken for a 7 day camping trip upstate in the Catskill Mountains. The camp offers free tuition, use of camp equipment, as well as free organic lunch and snacks, and all meals included for the camping trip. We provide campsites, tents, sleeping bags, canoes, and gear for all our campers, as well as teaching tools, identification books, gardening and art supplies, creating the best possible safe, supportive adventure and learning experience.
Campers, counselors, and parents teach and share what they learn with the wider community throughout the year at Padre Plaza community garden, sharing their love of the outdoors through plays and interactive presentations to hundreds of community members at the local farmer's market.
Through games, creative arts and nature excursions campers, parents and junior counselors learn:
Nature awareness including plant, animal, and insect identification

Creative arts such as book-making, theater, and puppetry on environmental themes

Outdoor Education such as swimming in the ocean and in lakes, tree climbing, hiking and canoeing

Outdoorspersonship including tenting, fire building, wilderness first-aid

Cooking and learning healthy eating for and by campers, parents, & staff
Final Registration at Padres Plaza Community Garden from 1-5pm on Sunday June 26th
TBA - 9am the Family and campers preparation day for trip to the camping grounds and mountains.
TBA (July 4th weekend) - Board two vans and head to our Upstate climbing destination in the Minnewaska State Park & Mohonk Preserve.
MORE INFORMATION PLEASE CALL 917-518-9987